There are times when you walk into a house and instantly know that each and every finish, fixture and color in each room was carefully selected to showcase the personality of the home. Some people have a knack for decorating, but most of us sit back and wonder how it all comes together. Thankfully there are professionals ready to help the "decorating challenged" among us. Interior decorators can breathe life into a space that once seemed dated and tired. Here are a few ideas to keep in mind when looking to hire a professional interior decorator.
Know Your Budget
Before embarking on the process of giving your home a facelift, sit down and think about what you want to spend. Whether you have unlimited funds or a tighter budget, knowing what you want to spend will help you and the interior decorator get the process started. There are so many possibilities in decorating, and you might be surprised how far your money can stretch with the help of a good decorator.
Decide What Stays
Some things in a home are not up for negotiation — your great-grandmother's rocker, the dining table your mother gave you or perhaps a billiards table. There are things that make your home truly your own and you don't want to see them go. Make a list of these things for the decorator so that he or she will understand what items are priorities.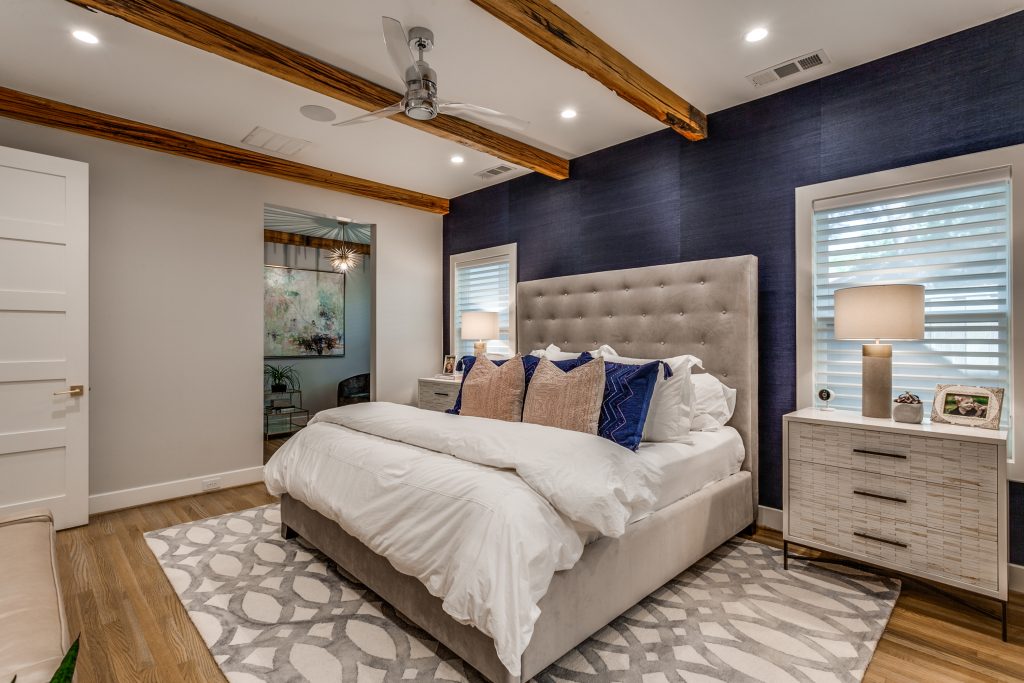 Describe Your Style (and be open-minded)
Not everyone has the same tastes. Perhaps you prefer subtlety instead of bold color schemes. Your decorator will want to create a feel that suits your tastes, so it's important to share your preferences. Remember, though, that the decorator may have ideas that you might not have thought to try. Be open to new ideas and you might just be surprised that you find yourself enjoying new styles.
Think Ahead
If you are planning a remodel or new construction, involve an interior decorator in the process. Look for a construction company that has an interior decorator on staff to help with communication throughout the project. Ask for 3D images and renderings from the company and you will be able to get a better vision of the space. Having your decorator working hand in hand with the construction team will make the process of bringing your vision to life that much simpler.