Design Phase
It starts with a conversation.
At our initial meeting, our design team will listen to your ideas and desires while getting to know your unique home dynamic. This information, coupled with measurements we take, helps us assess the project and begin the design.
The team develops as many design options as necessary to meet your needs, drawing and designing until you're happy with the plan. When a design is chosen, an accurate cost is developed for your project.
After you approve the plan and budget, the design team completes the required permits and construction drawings. With plans, elevations, optional 3D drawings and color 3D renderings, you get a good visualization of the final remodel or new build.
It's all in the details.
Multiple floor plan options will be presented to maximize the function and beauty of your home.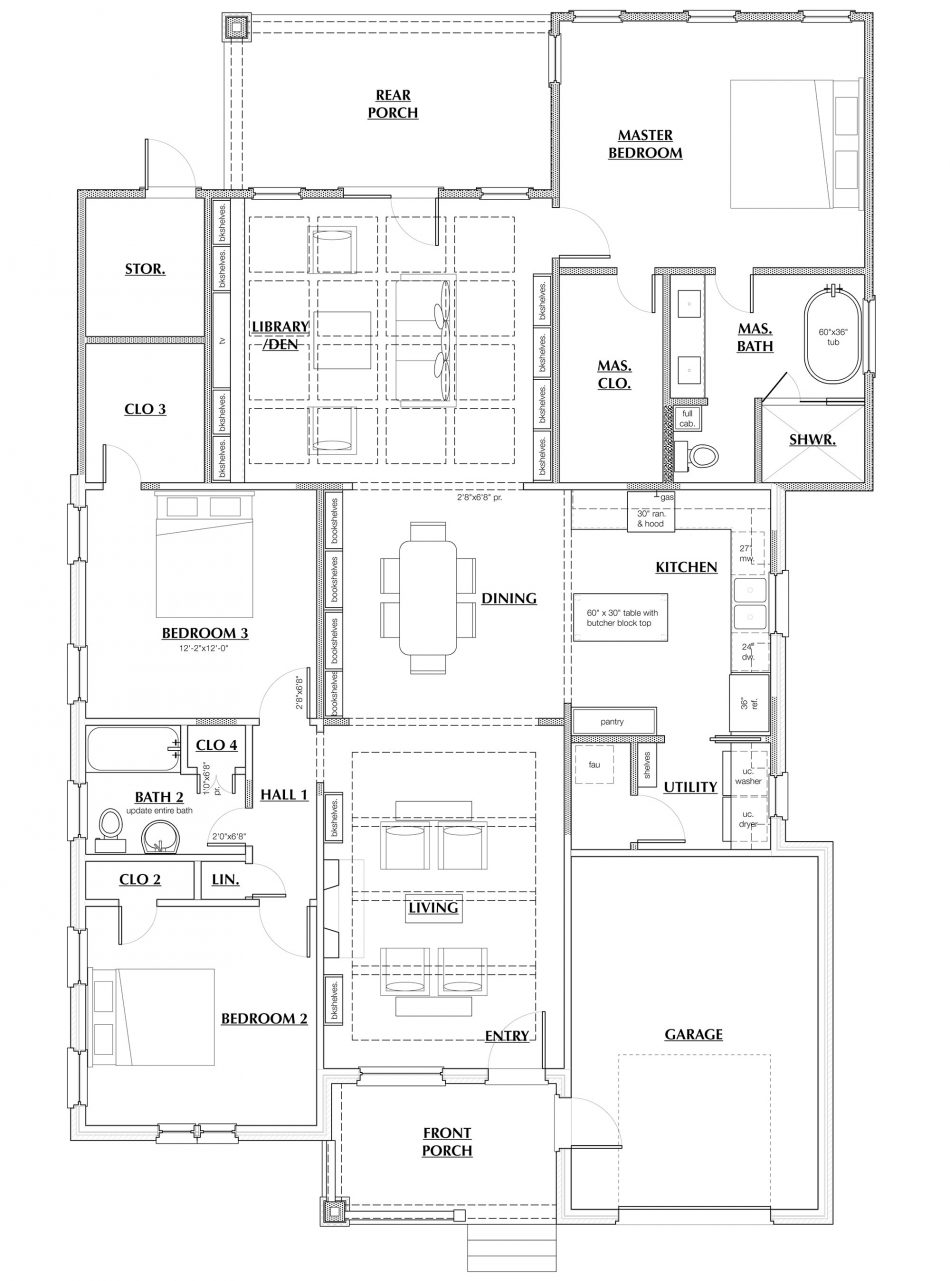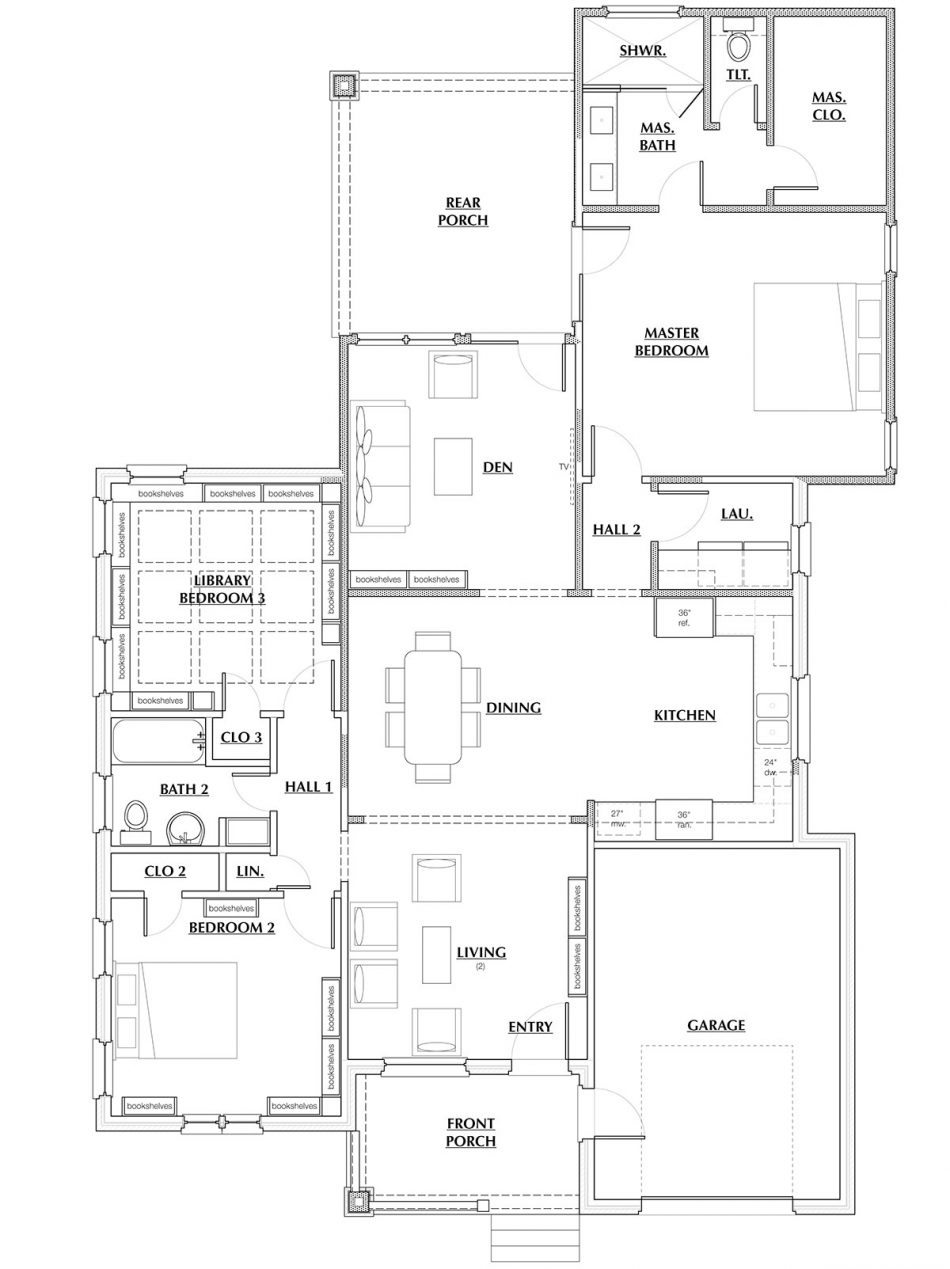 Create curb appeal.
Elevations show how your house could look from each side. During this phase we will present you multiple options to choose from.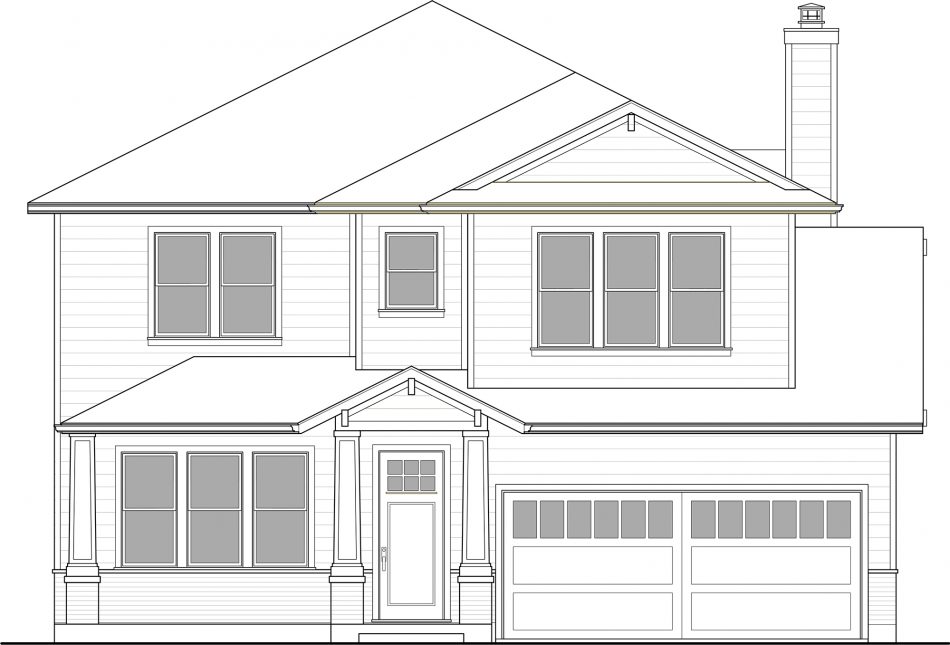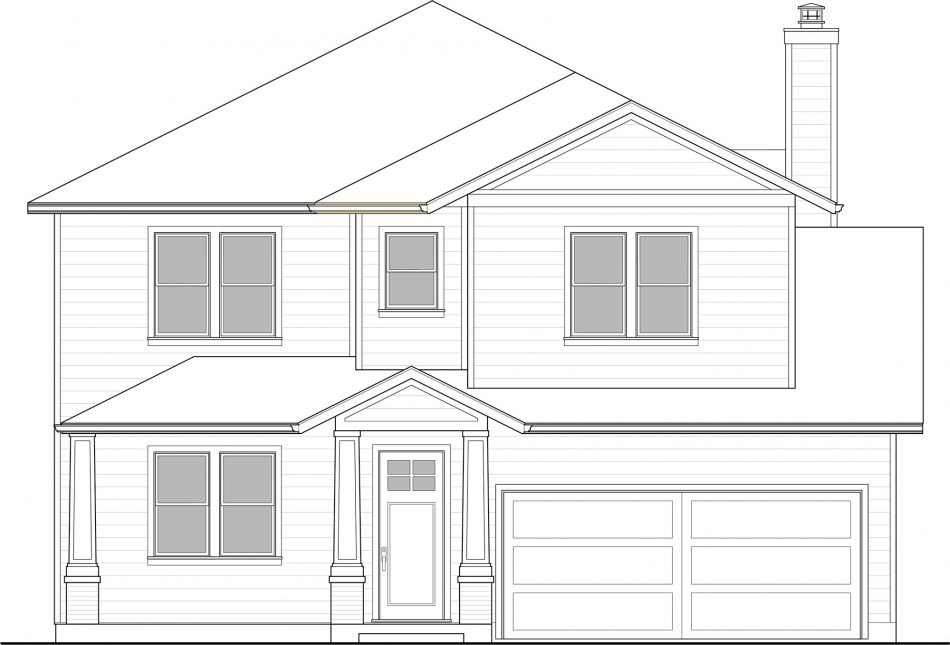 Visualize the future.
Before final approval is given we can create detailed 3D renderings of the exterior and interior to help you visualize the final outcome.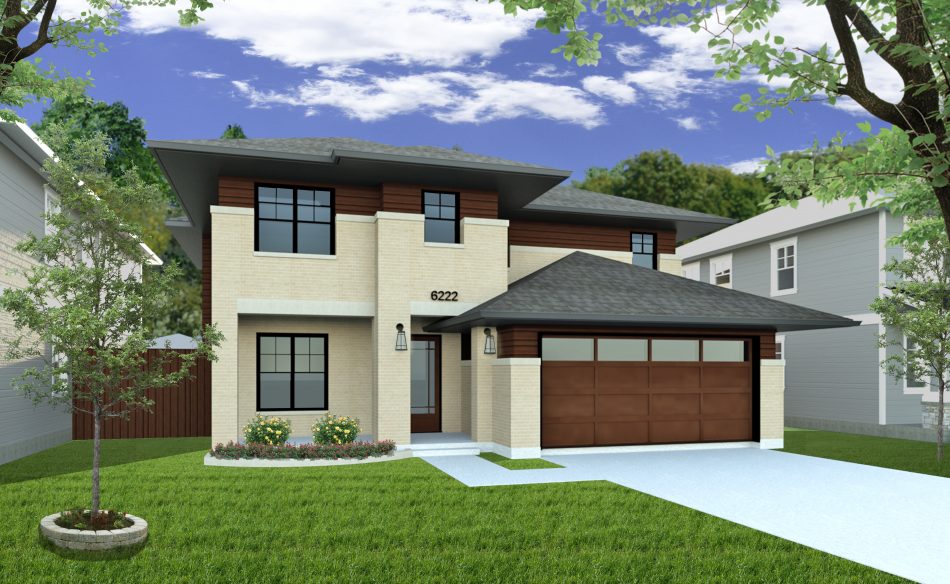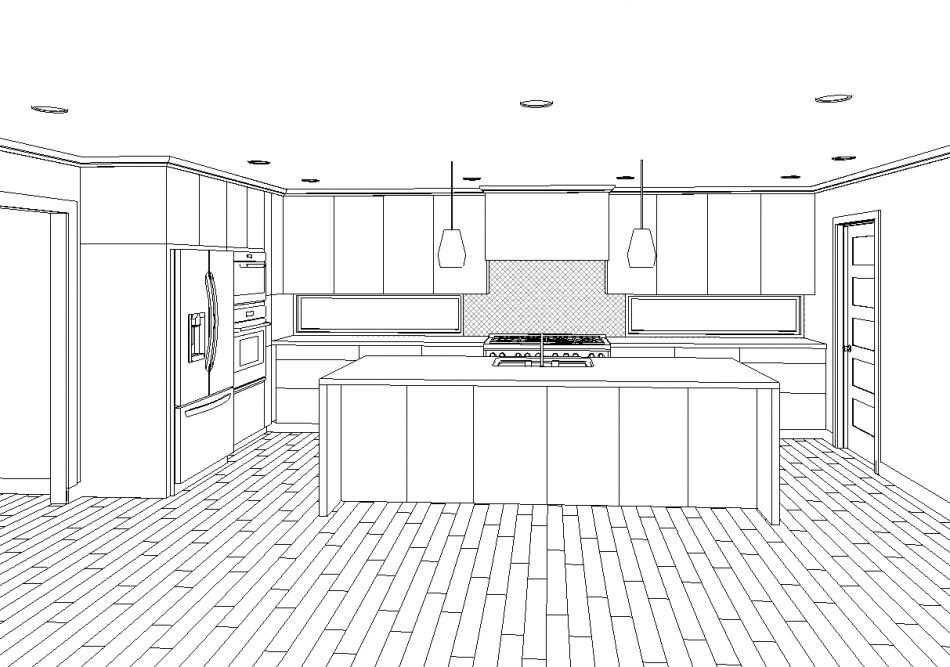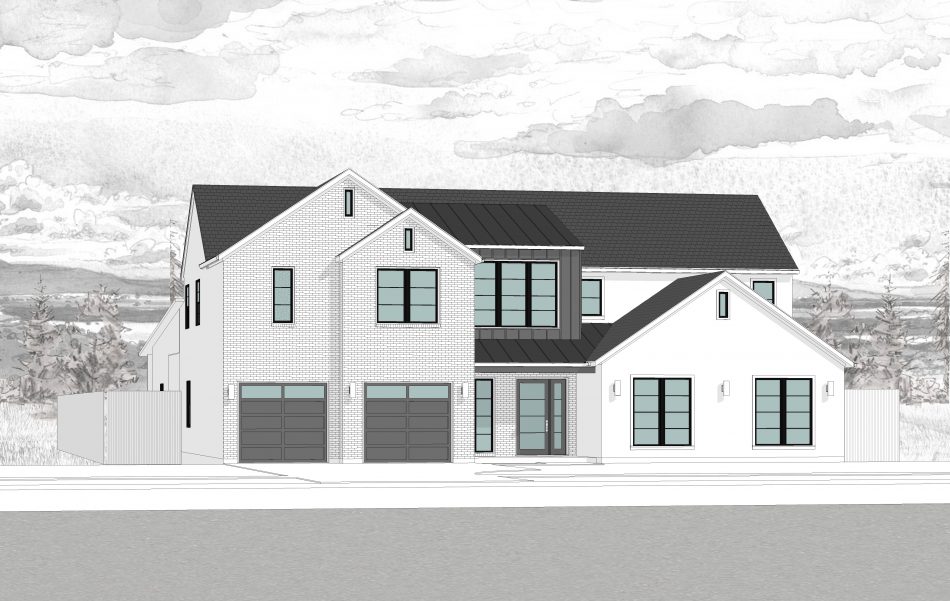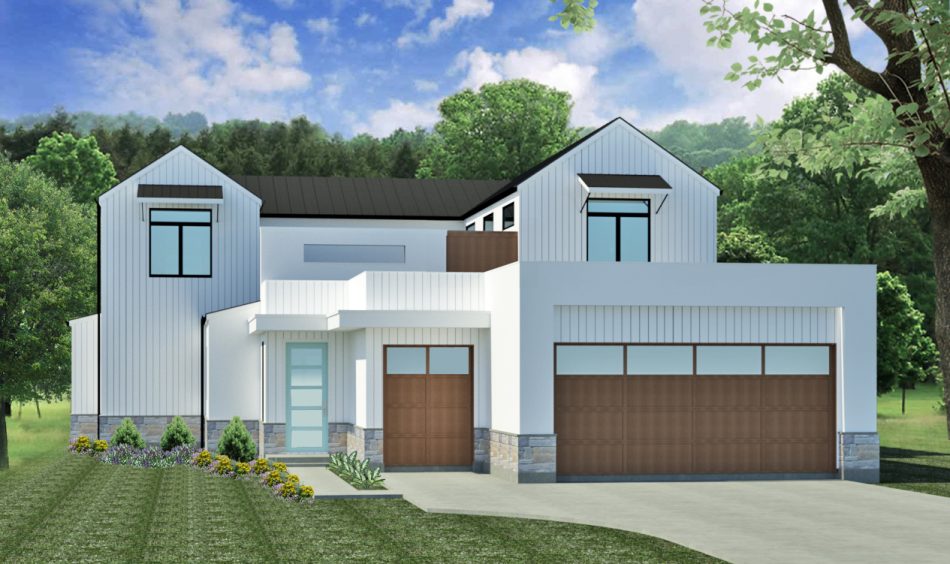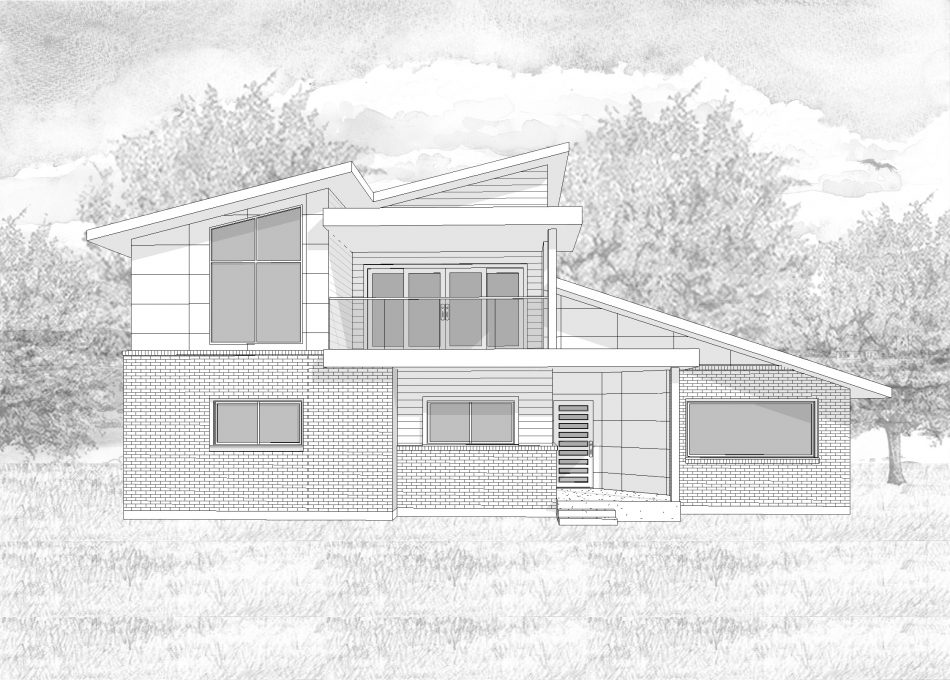 Let Bella Vista handle the paperwork.
All drawings required by the city of Dallas, except required engineering and surveys, will be completed to obtain a permit for construction. These documents may include special site plans, existing floor plans, new floor plans, electrical plans, roof plans, foundation plans, wall sections and details.
Some local neighborhoods are in conservation districts and special research is required to comply with local codes and ordinances. But living in a conservation district doesn't have to limit the success of your build. We have the experience necessary in Dallas' strict conservation districts.
Our Conservation Districts
Selections & Finishes
---
When the plan is almost complete, our interior designer will assist with selection of the finishes for the project. You will meet with our team to review cabinetry choices, tile drawings and countertop options. After shopping and meeting with the design team for each finish choice, a selection sheet, which breaks down all the finishes needed, such as paint color, tile choices, countertops, cabinets, etc., will be compiled and approved by the client, in order to create a better construction process.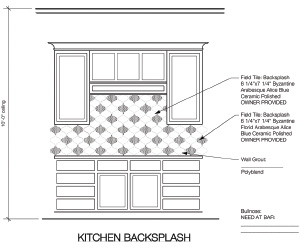 Build Phase
After the contract is signed and the initial payment is made, a kickoff meeting is scheduled at the job site. We thoroughly review your project and explain our construction procedures. The project manager arranges vendor meetings on site to assess details and schedule the work to be done.
Construction begins with old structures removed and new materials delivered. Coordination and communication with you go through the project manager, and any concerns or questions are addressed promptly.
As the construction comes to a close, we walk the site with you and mutually agree on a final list of items, compiled on our Project Closure Document, for completing the project. The 30-day Customer Service Review begins at this time, giving you time to live in your new space and make notes on any items not finished to your satisfaction. If any items are noted at the end of 30 days, the list is emailed to our office and we take care of it.
A team you can trust.
We only partner with vendors who meet our high standards.




C.D. #1 King's Highway
C.D. #2 Lakewood
C.D. #3 Page Avenue
C.D. #4 Greiner Area
C.D. #6 Hollywood/Santa Monica
C.D. #7 Bishop/8th
C.D. #8 North Cliff
C.D. #9 M Streets
C.D. #10 Greenway Parks
C.D. #11 M Streets East
C.D. #12 Belmont Addition
C.D. #13 Kessler Park
C.D. #14 Edgemont Park
C.D. #15 Vickery Place
C.D. #16 Rawlins
C.D. #17 Northern Hills
C.D. #20 Stevens Park