Avoiding the summer heat often means long hours of hiding away in our homes with the AC blasting. It's during this time of year that you may begin to look around your home and wonder what you might do to bring new life to your space. Thankfully, you don't always have to make huge investments to make a big impact on your home. Here are a few small renovations that will make a big difference.
1)     Think Ceilings
Sprucing up boring ceilings in your kitchen or living room is sure to be a great improvement on your home. There are endless possibilities! You could consider adding color to draw the eye or perhaps false beams to dress up your ceiling. For a dramatic look, you could choose a coffered ceiling or go with beautiful ceiling tiles.
2)     Think Floors
Are you still walking on the same floors that you were in the '90s? Then it's time for a change! New floors make a huge impact on a home and there are so many options. Beautiful wood flooring is very popular, but maybe your style leans more toward tile or perhaps polished concrete. Either way, this simple change can transform the look and feel of your entire home.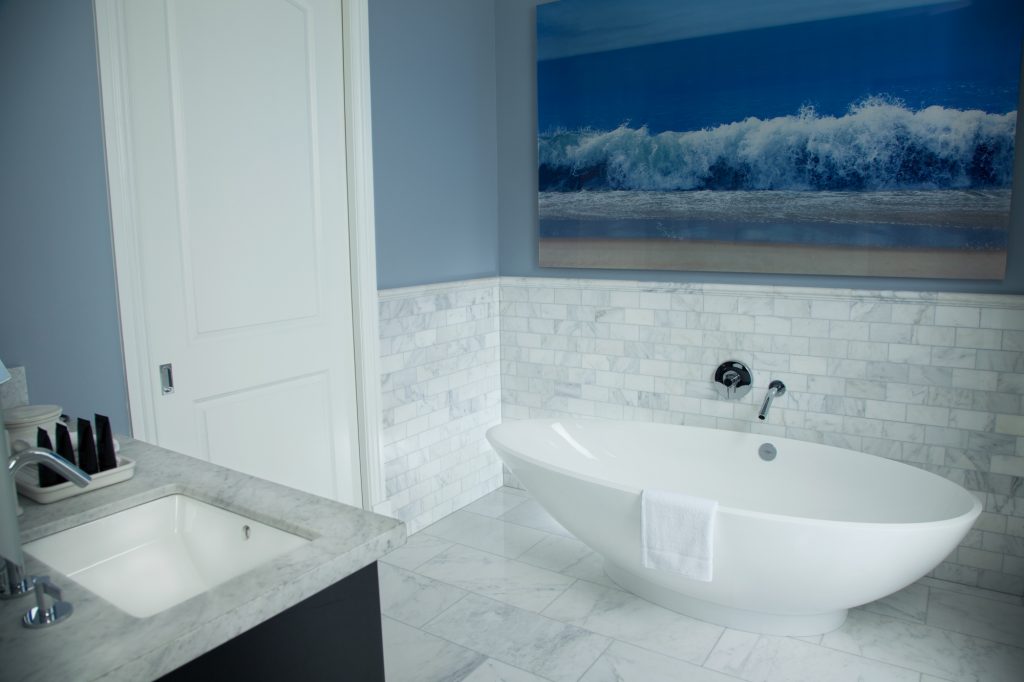 3)     Think Walls
Think of your home as a work of art, and your walls are the canvas. They can be so much more exciting than a couple coats of khaki paint. Adding a texture such as brick, new wainscoting and baseboards or wall panels can make a big impact on an otherwise dull wall. Believe it or not, wallpaper has come a long way since the '80s, too.  There are gorgeous styles available that can add so much beauty to a space.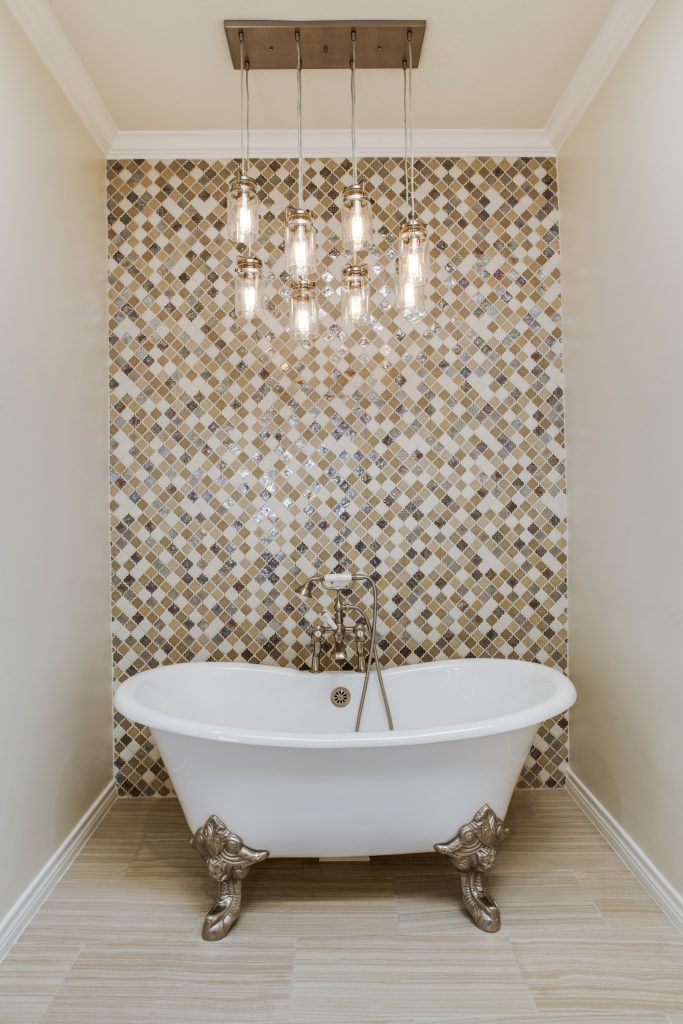 4)     Think Countertops and Cabinets
Outdated countertops and cabinets age a home immediately. Switching out old cabinetry and countertops for a new, updated look will give your space new life. You can also choose so many storage solutions with new cabinetry that will help you maximize your space. Adding a new tile backsplash above your cabinets will also help revitalize your room.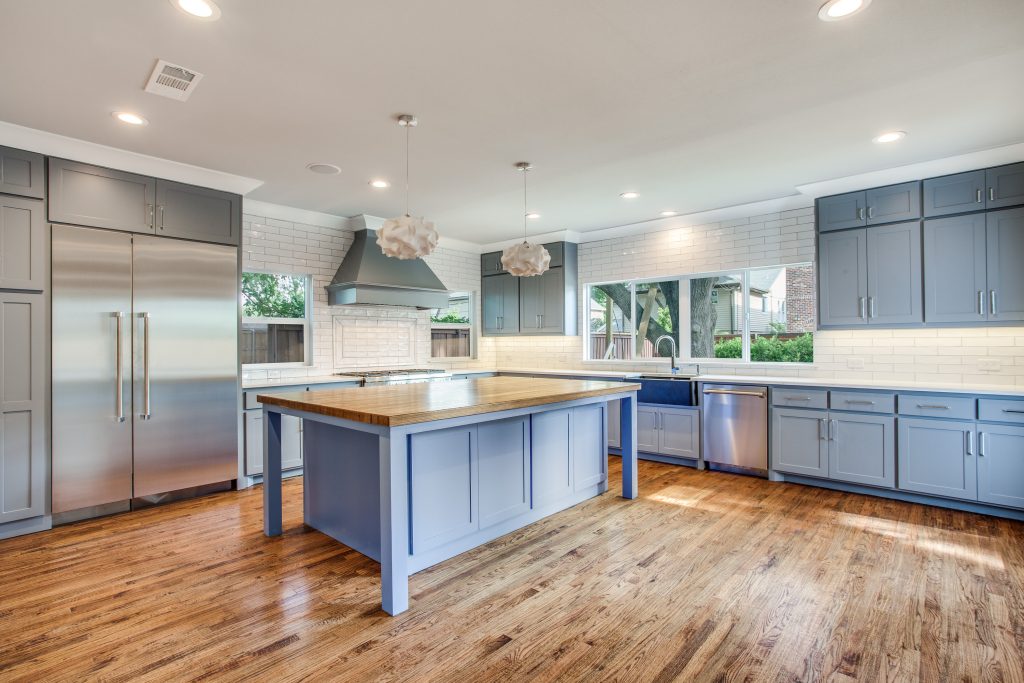 As you look forward to the changes that fall will bring, remember that this is a great time to find small changes to make in your home. A renovation doesn't have to be huge to make a huge impact. Find a good construction company and ask to look through their portfolio for ideas to implement in your home. You will love the new life that these small makeovers can bring to your home.